Authorized Distributor for all featured brands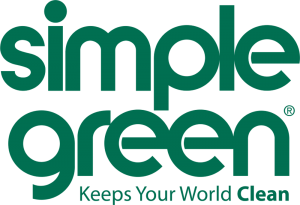 Household and industrial cleaning products. Industrial products includes cleaners, degreasers, disinfectants, deodorants, detergents, polishes and industry-specific specialty items that provide safer alternatives to commonly used chemicals and solvents.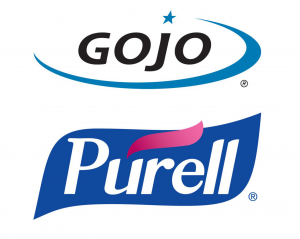 Products include: Dispensing systems, Hand Soaps/Sanitizers, Shampoos, Body washes, Surface Disinfectant and Sanitizer Sprays.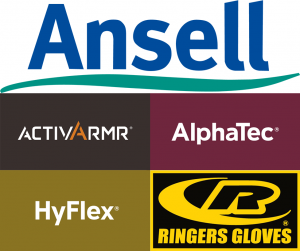 Hand and Body Industrial Protection. Products include: Mechanical and Chemical Protective Gloves.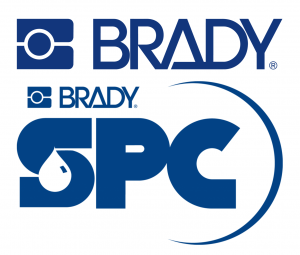 Absorbents and Spill Control / Lockout Tagout. Products include: Spill Kits, Pads and Rolls, Socs, Pillows, Drum Covers, Booms, Spillfix Granular, Storage and Containment, Electrical Equipment Lockouts, Valve & Hose Lockouts, Padlocks, Lockout Hasps.

CRC is a global supplier of specialty products and formulations, manufacturing over 1,300 items and developing specialized formulas to meet the unique needs of the Automotive, Marine, Heavy Truck, Hardware, Electrical, Industrial and Aviation markets.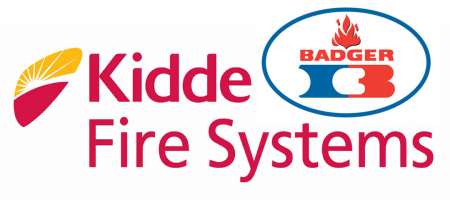 Kidde fire protection solutions include conventional & intelligent detection and control systems which complement a complete line of fire suppression systems. Kidde also offers the Badger line of extinguishers, addressing compliance to high-end industrial market needs.

A global leader in non-destructive testing solutions.
A global technology and engineering company providing innovative solutions for customers in industrial, commercial and residential markets.
MCT Brattberg strives to protect people and property through the design, development and manufacture of high-performance cable and pipe transits. They are used in high-risk maritime, marine and terrestrial environments to minimize danger by preventing the spread of fire, water, gas, chemicals and other hazardous substances.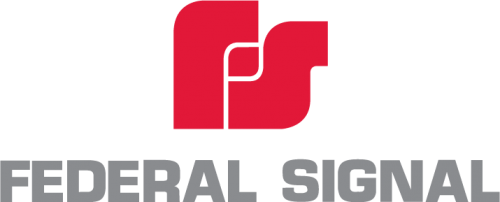 Federal Signal is the leader in innovative equipment, signaling products and communication and security systems that keep workers, first responders and our communities safe and secure.